Note: To get these deals you have to be a Prime member, so if you aren't already, sign up here.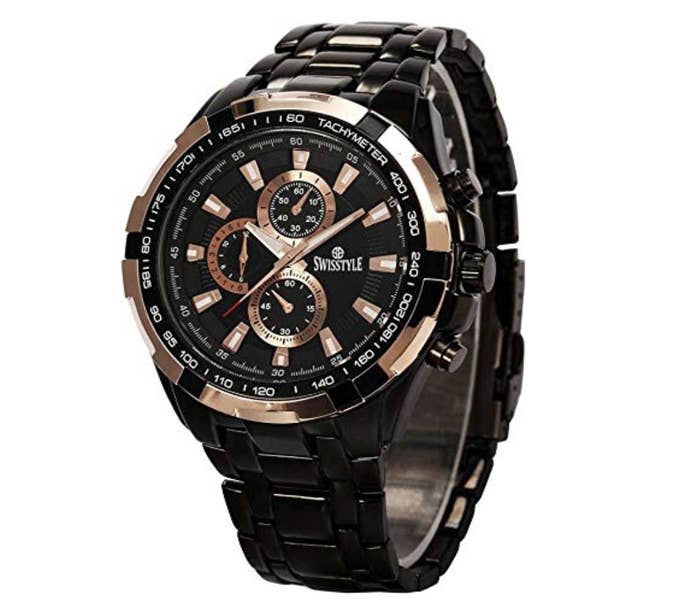 Price:₹403 (MRP: ₹1,699)
2. This Mi Band 3 that, in addition to its smartwatch capabilities, is just classy to look at on its own.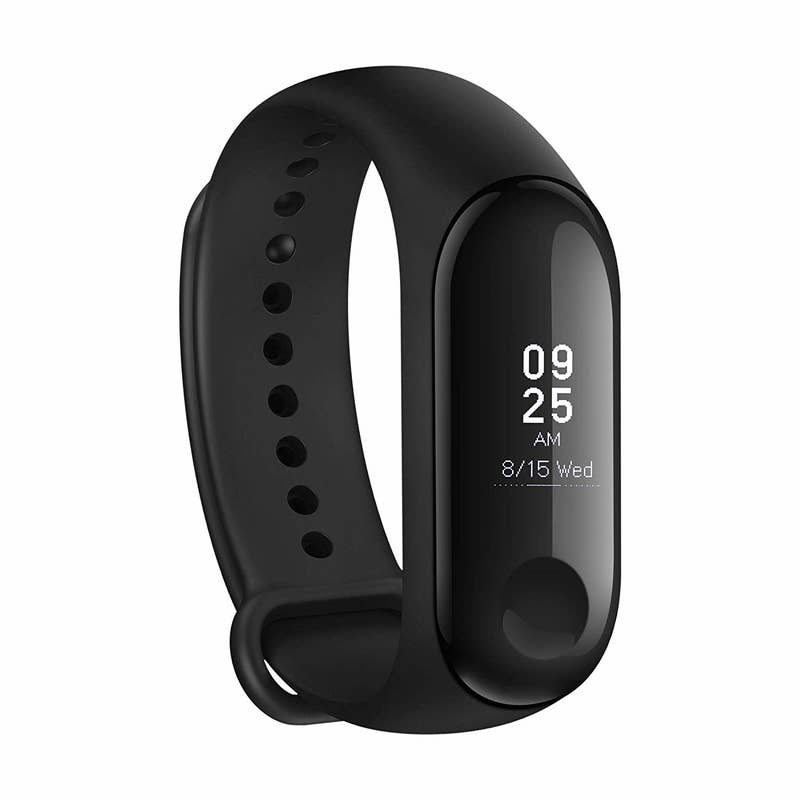 Price:₹1,998 (MRP: ₹2,199)
3. Or this Honor Band 4, that's also available for a steal if you're looking for a smartwatch upgrade.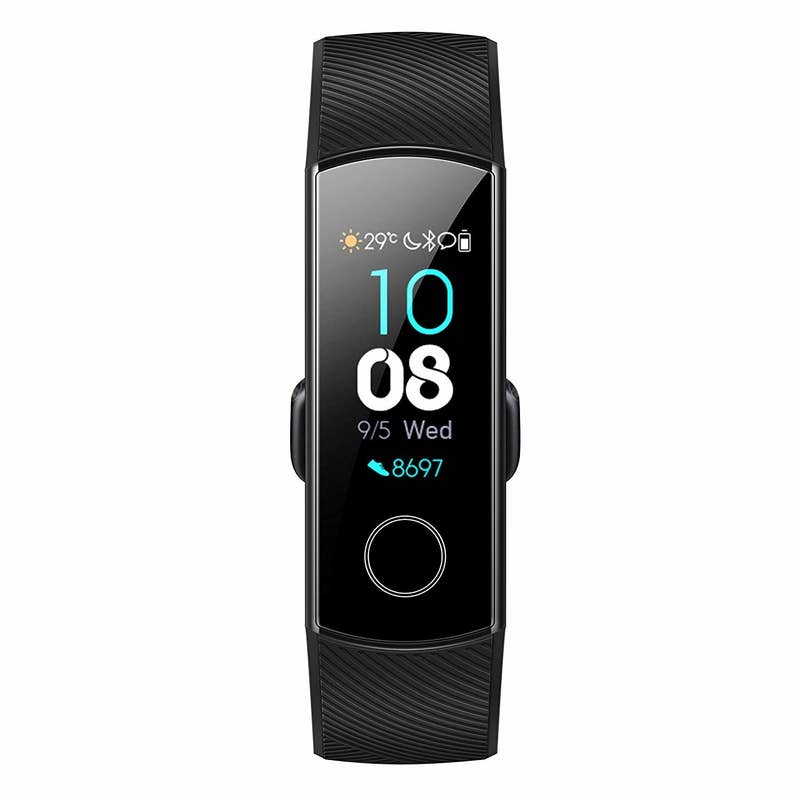 Price:₹2,399 (MRP: ₹2,999)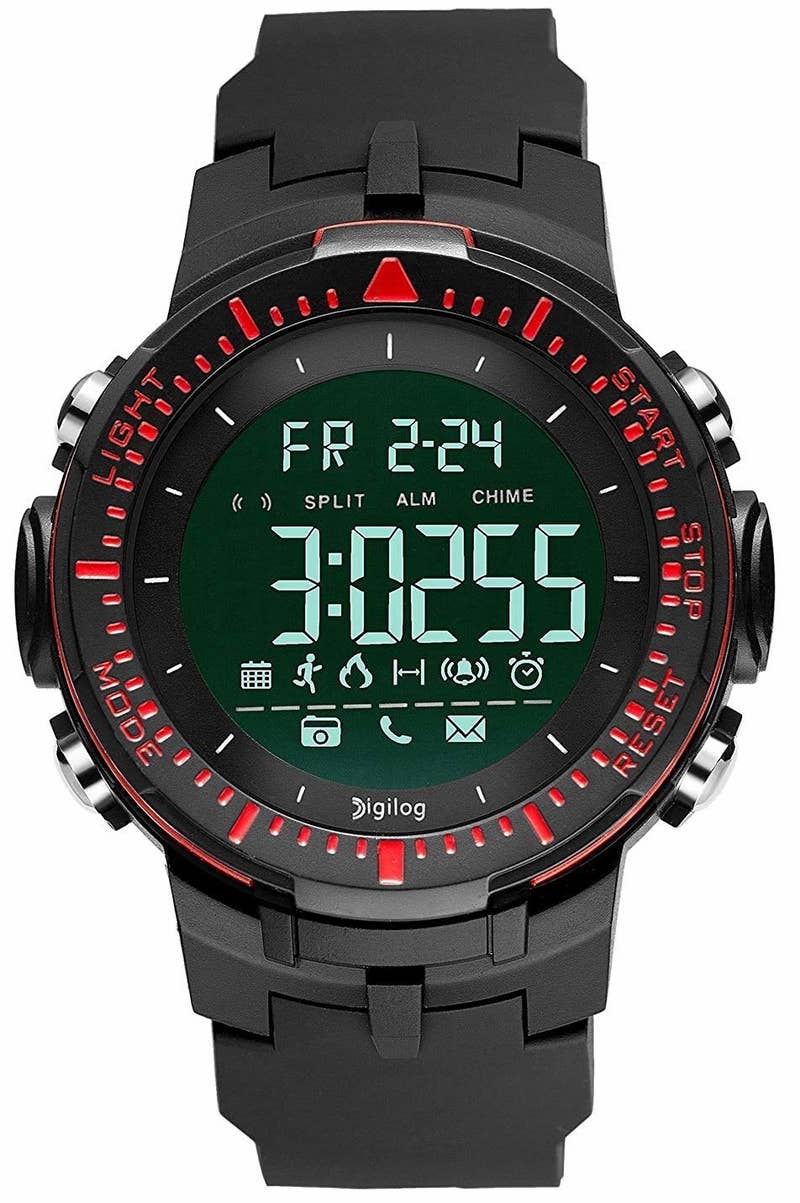 Price:₹499 (MRP: ₹2,199)
5. This metal sports watch that combines the digital with the analog.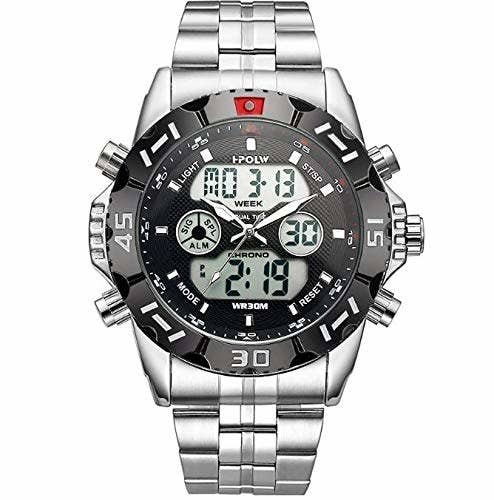 Price:₹949 (MRP: ₹3,499)
6. This retro-chic Casio watch that's a throwback to simpler times.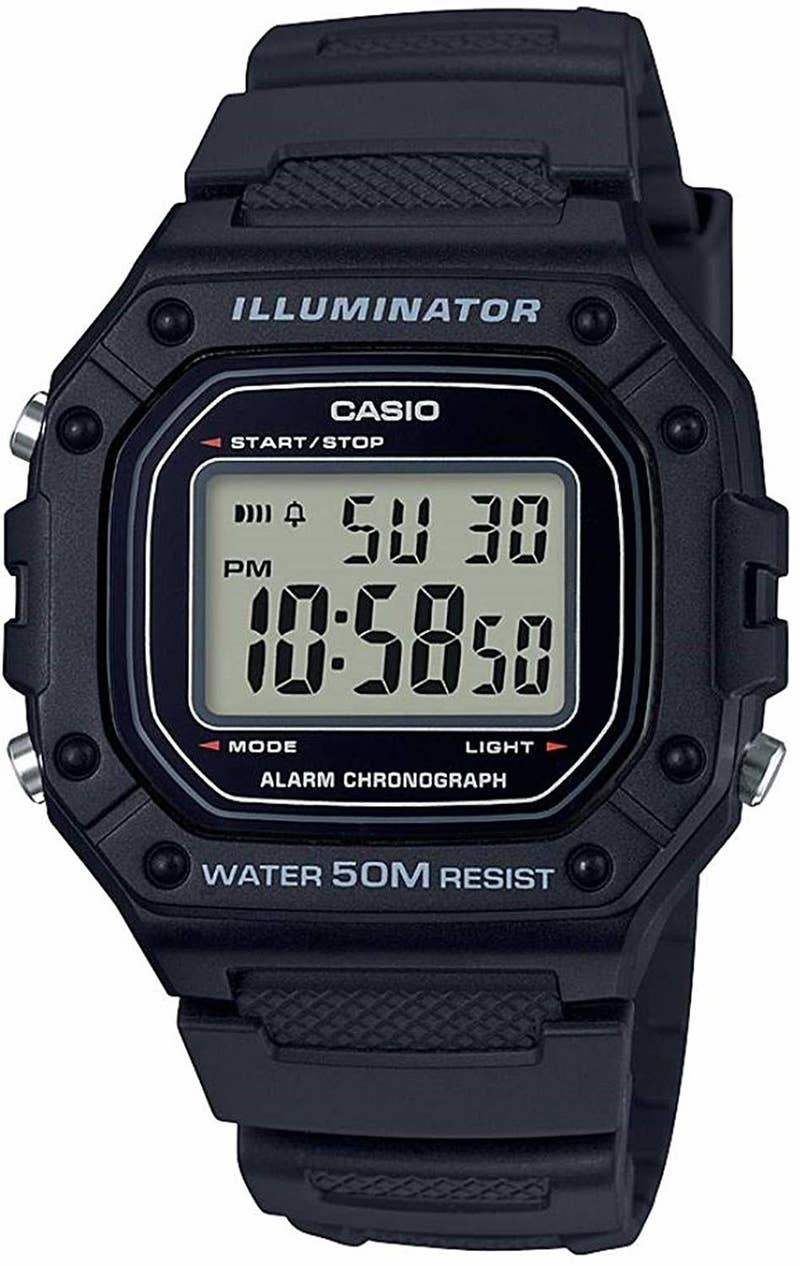 Price:₹1,046 (MRP: ₹1,395)
7. This rugged army watch that can withstand the roughest of uses.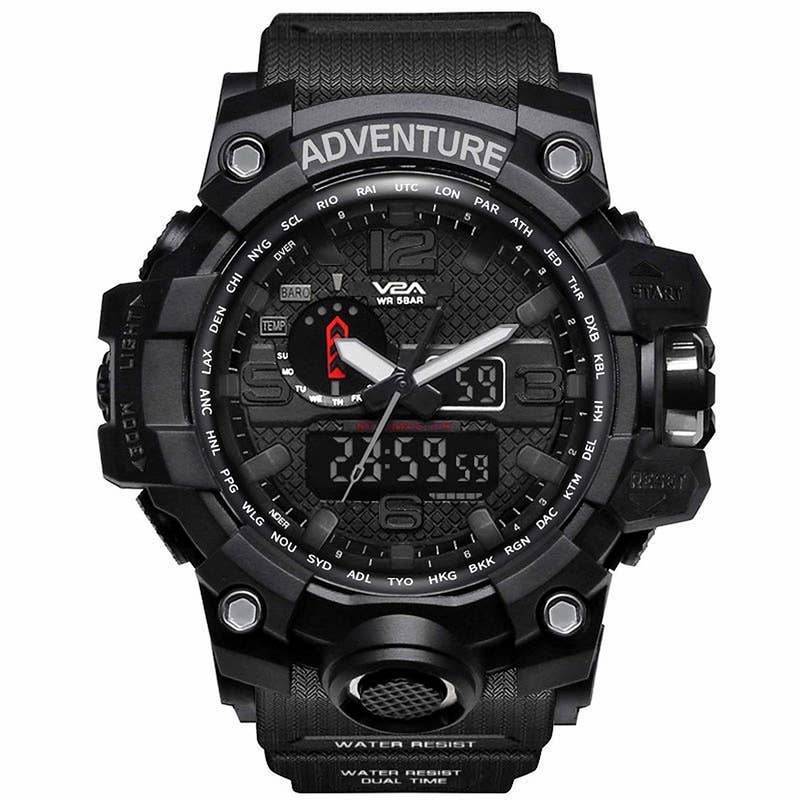 Price:₹890 (MRP: ₹2,999)
8. This brown Eddy Hager watch that just says "classic".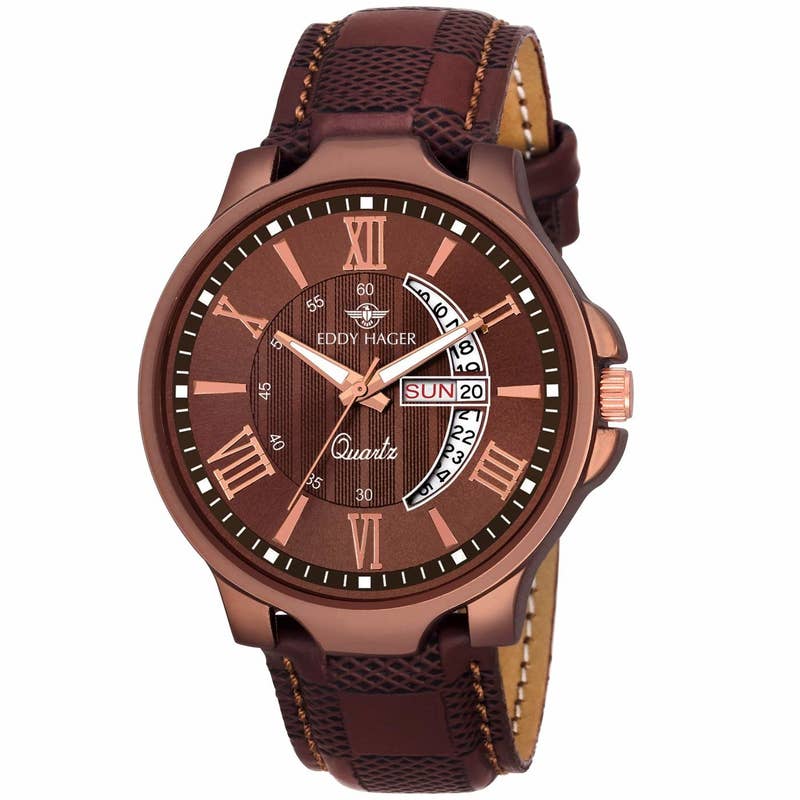 Price:₹312 (MRP: ₹2,599)
9. This super-clean and water-resistant Timex watch that's guaranteed to keep ticking for years.
Price:₹783 (MRP: ₹1,500)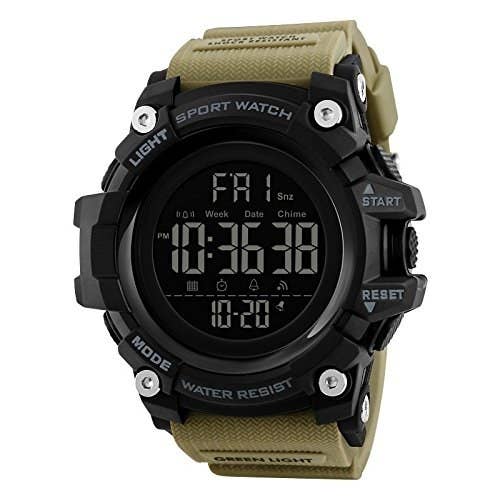 Price:₹750 (MRP: ₹2,499)
11. This sleek Digilog watch that's a style statement unto its own.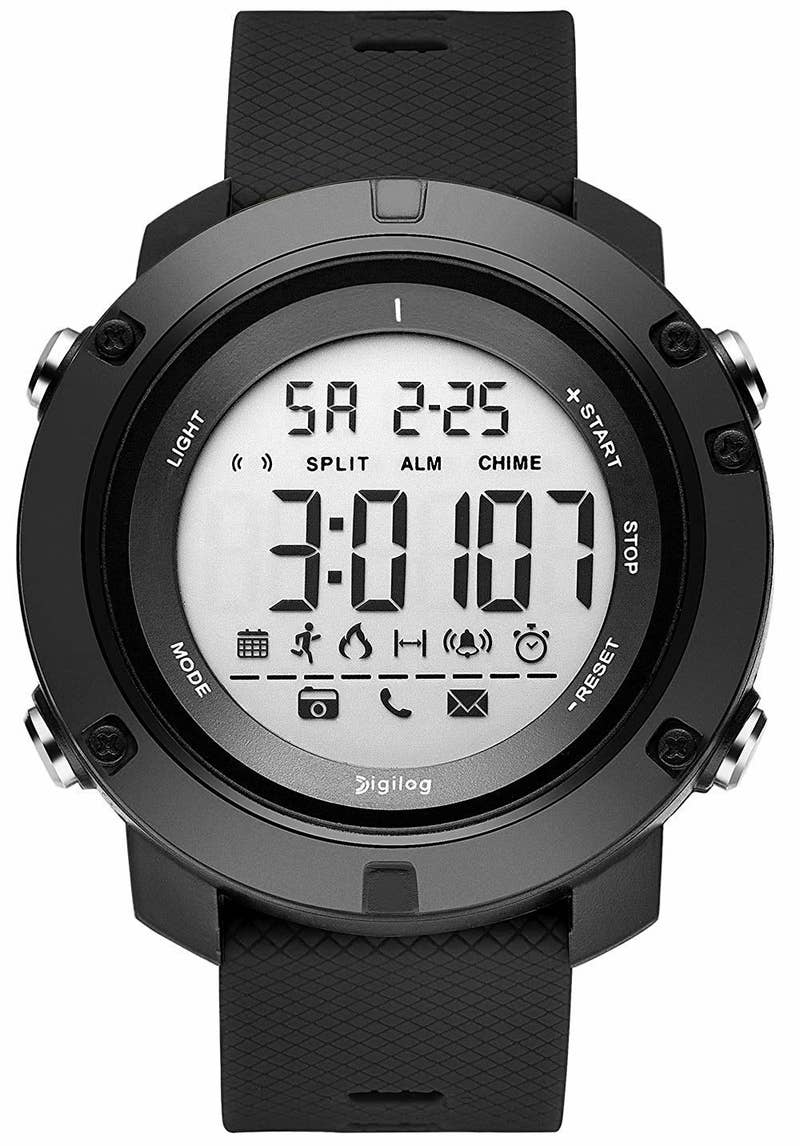 Price:₹489 (MRP: ₹2,199)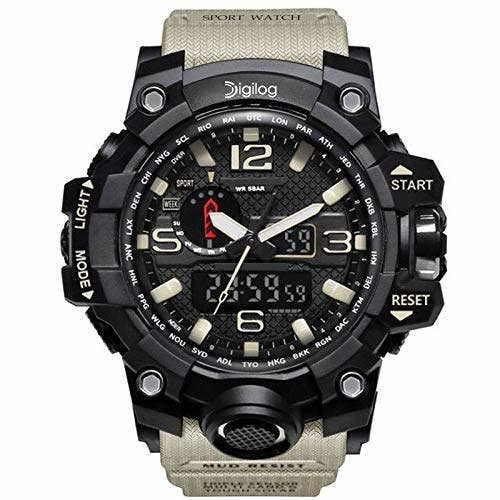 Price: ₹899 (MRP: ₹2,199)

13. This digital behemoth that's sure to get you noticed in any room.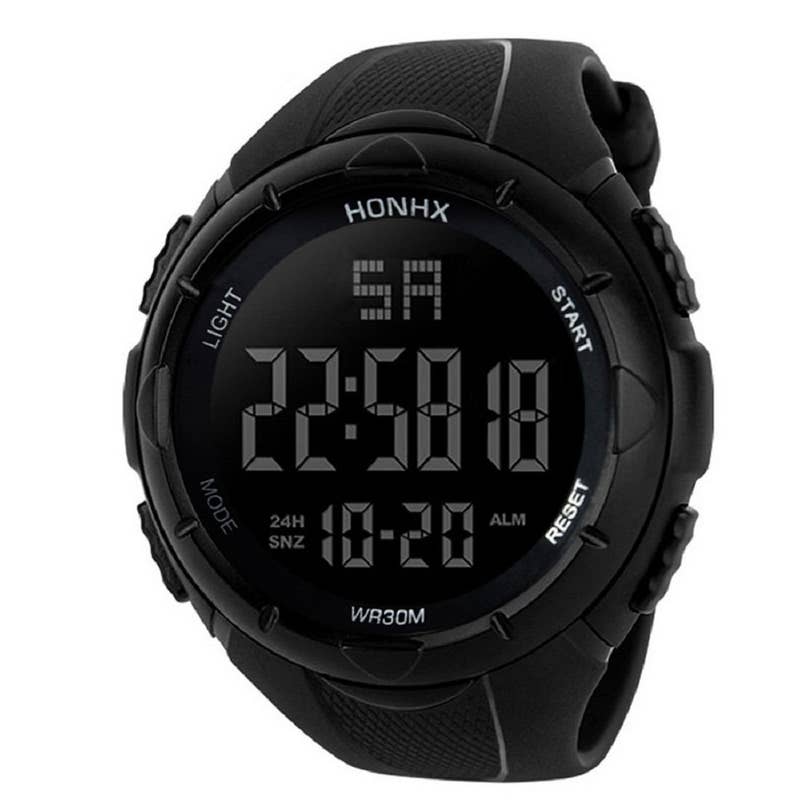 Price:₹569 (MRP: ₹999)
14. And this colourful timepiece that looks way too good for its price.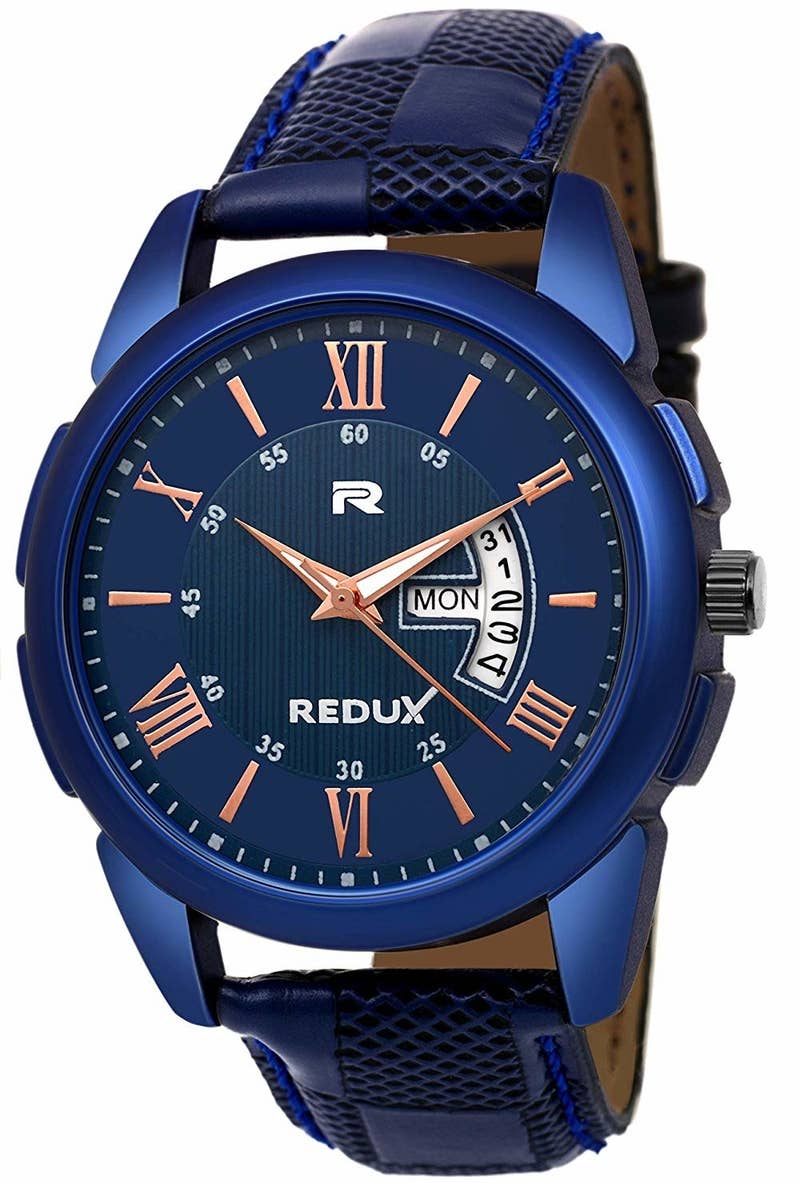 Price:₹279 (MRP: ₹2,199)